customer-converts-fleet-to-birrana-best-plugs
Customer Converts Fleet to Birrana™ BEST Plugs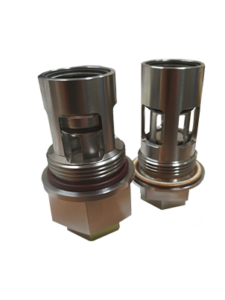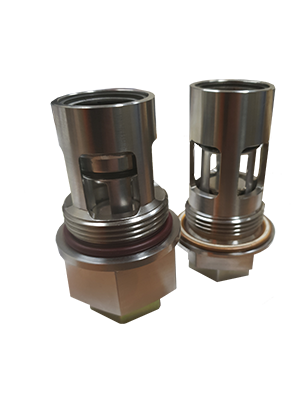 A Long-term major mining contractor who undertakes mining operations within the Bowen Basin, Queensland, Australia, required assistance. Their operations include drilling, blast design, load and haul, haul road maintenance and mobile plant maintenance.
The mining contractor connected with H-E Parts to request more information on our Birrana™ BEST plugs for their CAT 793F Fleet. The customer enquired regarding the Birrana™ BEST plugs after reading about the time saving, convenience and safety aspect of these plugs.
H-E Parts supplied a Birrana™ BEST plug kit in a timely manner for the customer to trial. H-E Parts BEST plug kits comprise of 3 Birrana™ BEST plugs, one for the differential and one for each of the two rear wheel groups. The Birrana™ BEST plug:
Eliminates oil spills

The Birrana™ BEST Plug assembly is self-sealing; as the magnetic plug is removed, a spring activated valve seals the orifice from the inside, preventing oil from streaming out.

Reduces downtime

Due to the self-sealing design of the Birrana™ BEST plug, the magnetic plug can safely be removed with the wheel group in any orientation. The truck no longer needs to be moved to position the magnetic plug above the oil during servicing, increasing maintenance efficiencies.
For differentials, the original OEM design meant that a vacuum pump was required to help prevent the oil from streaming out, just to check the magnetic plug. The self-sealing feature of the Birrana™ BEST plug ensures that the magnetic plug can be safely removed without needing a vacuum pump, again saving valuable time.
The trial of the Birrana BEST™ plugs ran for 2000 hours. After the success of the trial the customer ordered 19 more sets to convert their entire 793F fleet. The customer was complimentary of the innovative design which has resulted in a convenient and safer way to conduct regular oil checks over other products in the market.