Why Join H-E Parts
Our commitment to our people – We provide an inclusive culture, work-life balance, recognition and appreciation, and career development opportunities.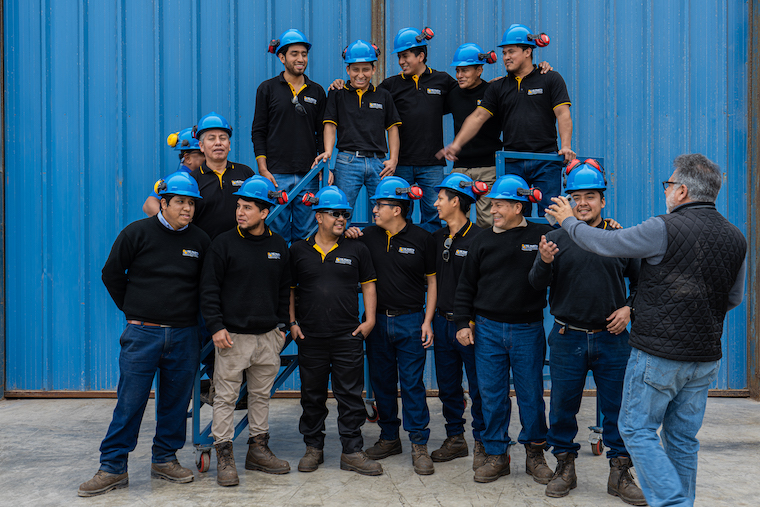 At H-E Parts, we are passionate about excellence and innovation, and we're dedicated to building a team of exceptional individuals who share our vision. If you're seeking a fulfilling career where you can make a meaningful impact, develop your skills, and be part of a supportive community, you've come to the right place.
Our unwavering commitment to our people sets us apart as an employer of choice. We foster an inclusive culture that values and celebrates the unique qualities of each individual on our team. Whether you're a seasoned professional or just starting your career, we provide an environment where your contributions are valued, and your personal growth is encouraged.

Unlock your potential
Safety ingrained in our culture, providing a secure work environment and peace of mind for employees.
Access to continuous learning and development opportunities.
Emphasis on diversity and inclusion as fundamental principles.
Commitment to providing equal opportunities for everyone to succeed.
Prioritization of work-life balance and flexible work arrangements.
Recognition and appreciation for contributions made in the workplace.
Explore rewarding career opportunities at H-E Parts and be part of a workplace where your contributions are valued and recognized. Embrace teamwork, collaboration, and the pursuit of excellence as we collectively make a difference and shape a better future. Visit our Job Vacancies portal today to begin your exceptional journey with us.