Off-Site Repairs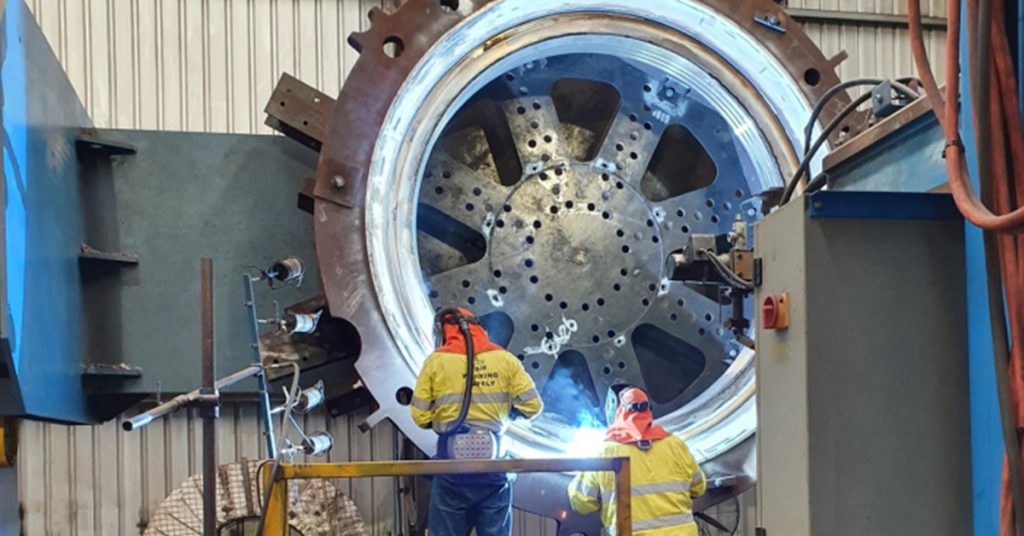 WORKSHOP – STRIP, ASSESS, REFURBISH, AND REPAIR
Our off-site repairs team is able to offer a tailored repair and maintenance service, and in conjunction with in-house engineering; provide clients with best practice service that provides added value by extending service intervals, and improved plant performance and productivity, while reducing downtime and associated capital costs. Maintenance regimes can be tailored to suit individual client requirements or conform to industry standard specifications. This enables us to provide the client with failure analysis reports, preventative maintenance recommendations, continuous improvement proposals, and ongoing product and maintenance wear management strategies.
Our facilities located globally, operate fully equipped workshops to support off-site repairs for the specialist repair and remanufacture of minerals processing equipment and components, including all fixed and mobile plant up to the largest gyratory, jaw, and cone crushers within the toughest deadlines.
Manufacturing
DESIGN, FABRICATION & ASSEMBLY
H-E Parts manufacturing facilities are strategically located in major mining regions. In conjunction with in-house engineering; H-E Parts is capable of providing quality medium-to-heavy fabrication and erection, machining and fitting and welding services. To complement H-E Parts product and service offerings, the company has manufactured, tested and commissioned a large range of standard, and tailored fabricated steel structures and ore handling equipment including;
Ore bins/hoppers
Trailer-mounted crushers (VSI)
Apron feeders
Impact tables
Conveyors
Transport frames
Tailored crusher wear components