Birrana™ Product Engineering
For many decades the Birrana™ brand has been synonymous with product innovation and service excellence. The Birrana™ brand was originally formed as a race car manufacturer before evolving into the Mining industry with a strategic focus on the redesign and upgrading of major components such as Caterpillar and Komatsu heavy mobile equipment operating at mine sites globally.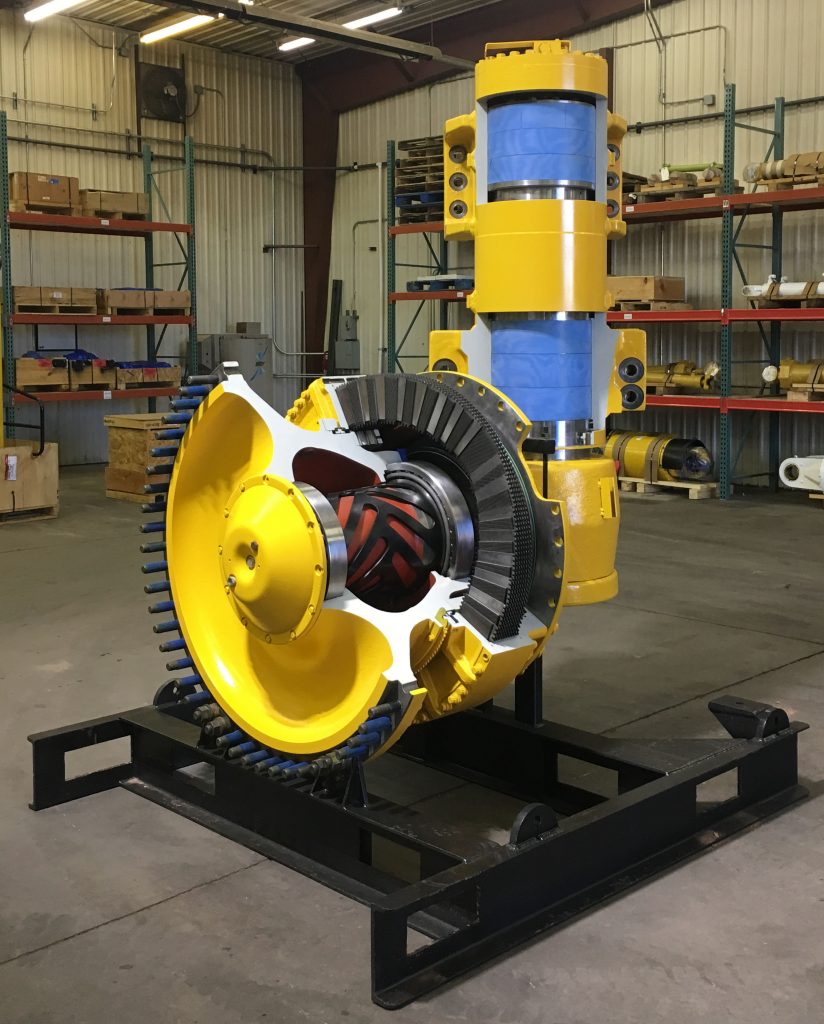 FOCUS ON INNOVATION
The Birrana™ product line has a consistent record of creating proprietary processes and application specific components that improve service life and machine availability. Some of H-E Parts innovations under the Birrana™ brand include:
Planetary and brake redesigns
Underground drive axle design and manufacture
Gearing, differential, final drive and other major component design and re-manufacture
Mechanical drive wheel group redesign and manufacturing
Electric drive wheel group redesign and manufacturing
Suspensions systems
Backed by a dedicated Wheel Group Engineering Center of Excellence as well as support from other Engineering Centers around the world, H-E Parts is able to ensure our global re-manufacturing and distribution centers adhere to global best practices and support the latest technical advancements. This allows re-manufacturing of components back to zero hour life and lets our customers benefit from extended component life, increased ease of maintenance, and superior performance.