birrana-enhanced-wheel-groups
Birrana™ Enhanced Wheel Groups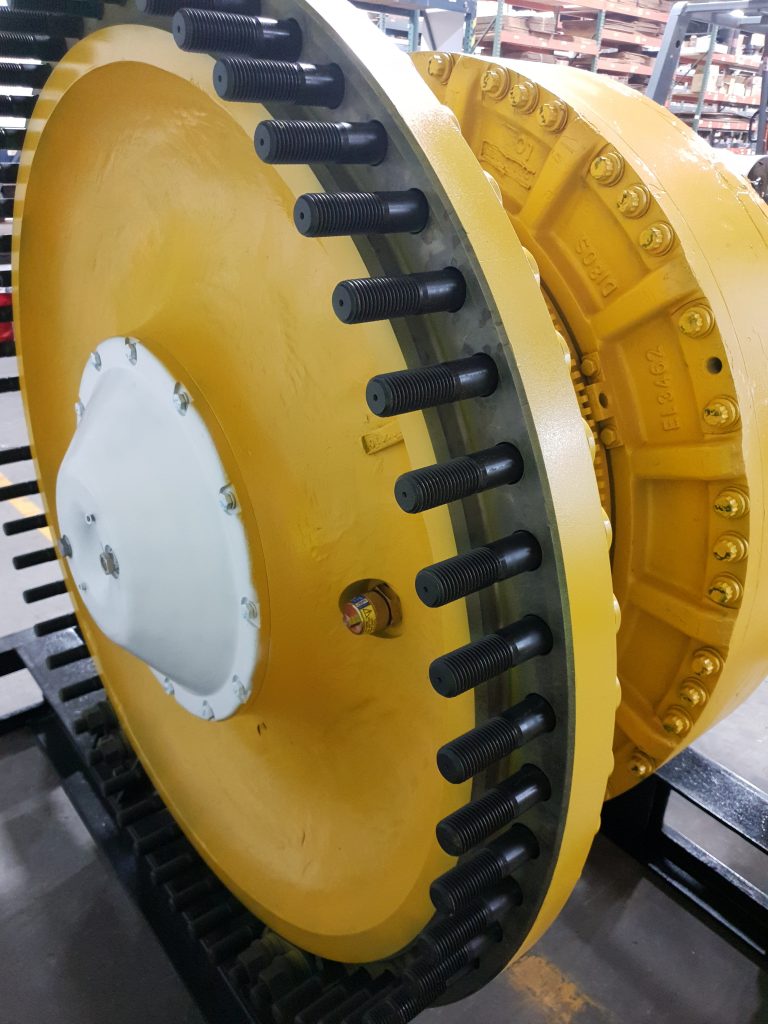 At H-E Parts, we are adept at providing solutions for contractors with mixed equipment fleets through the supply of our Birrana™ enhanced wheel groups for both electric and mechanical drive mixed fleets.
Contractors need reliable components to support their operations which is why long-term customer, Downer EDI (Downer), continues to partner with H-E Parts for major component supply.
To date, H-E Parts has supplied 100+ Birrana™ enhanced front and rear wheel groups annually for a variety of Downer's Australian operations across a range of CAT 773, 777, 785, 789 and 793 trucks, D11 dozer's and 24M grader's, Komatsu 830 and 930 and Unit Rig MT4400 trucks.
Our Birrana™ brand is backed by a dedicated engineering Center of Excellence based in Adelaide, Australia that ensures our global re-manufacturing and distribution centers adhere to global best practices and are supported with the latest technical advancements. This allows re-manufacturing of components back to zero hour life and lets our customers benefit from extended component life, increased ease of maintenance and superior performance.
H-E Parts proprietary Birrana™ enhancements include:
The Birrana™ control fit wheel bearing system, which includes flexible spacer, hardened spacer, custom bearing design and specifications, and preload adjustment
Birrana™ contamination control which includes isolation seals, contamination guards, and contamination kits
Birrana™ brake wear gauge allowing easy and fast brake wear measurement, reduced downtime, and improved safety
In addition to the supply of our Birrana™ wheel groups, H-E Parts have the capability to and have also supplied Downer with additional major drivetrain components such as wheel motors, transmissions, torque converters, suspension, pumps, differentials, brakes, engines, cylinders and COR Cooling™ radiator assemblies. At H-E Parts, our engineering and remanufacturing teams work closely to ensure customers receive the highest quality parts and components while lowering equipment total cost of ownership.