birrana-enhanced-wheel-group-supply
Birrana™ Enhanced Wheel Group Supply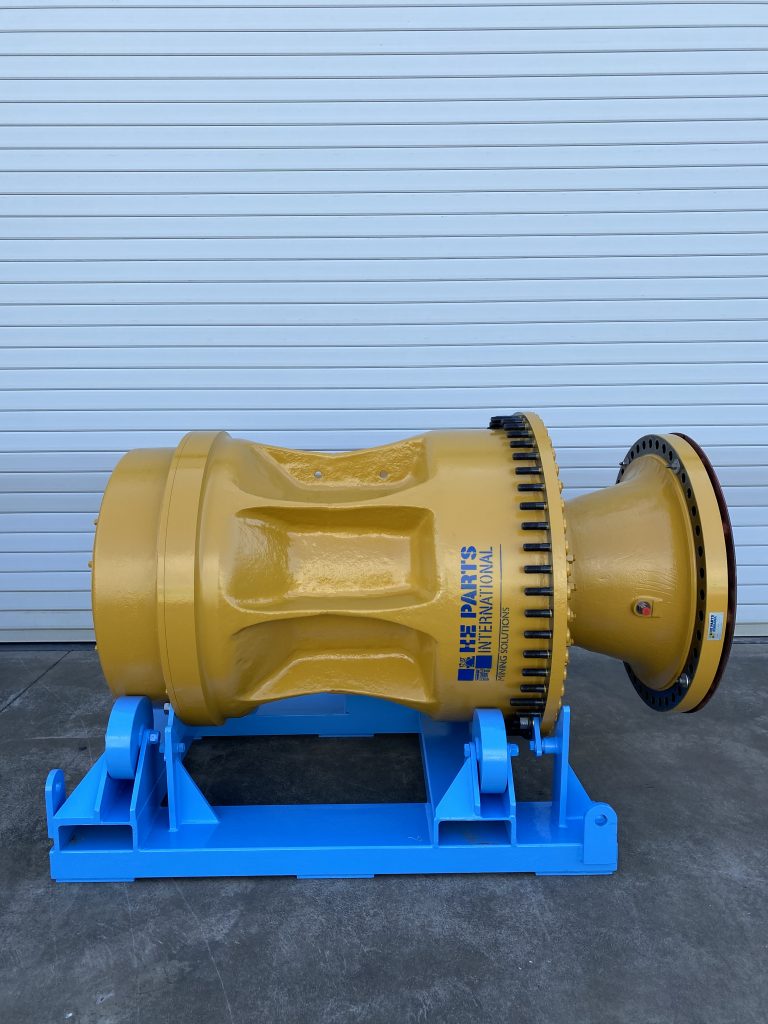 H-E Parts were contacted by major coal miner in New South Wales, Australia to assist in supplying and repairing components for their Caterpillar haul truck fleet. H-E Parts had the capability to offer and subsequently supply a complete range of Birrana™ enhanced wheel groups and associated innovations, which enabled less downtime to be consistently achieved. As a result, H-E Parts have now supplied our Birrana™ enhanced front and rear wheel groups for the customers various fleets spread across multiple sites for many years, which include Caterpillar 777, 785, 789 and 793 haul trucks.
H-E Parts are committed to continuous improvement of their Birrana™ wheel groups through a dedication to improving performance, reducing cost per hour, and ensuring on time deliveries to minimize downtime for our customers. The Birrana™ brand is backed by a dedicated engineering Centre of Excellence based in Adelaide, Australia that ensures global remanufacturing and distribution centers adhere to global best practices and are supported with the latest technical advancements. This allows re-manufacturing of components back to zero-hour life and lets our customers benefit from H-E Parts globally developed knowledge and expertise, which deliver extended component life, increased ease of maintenance and superior performance. The wheel groups incorporate H-E Parts proprietary Birrana™ enhancements, such as:
Birrana™ control fit wheel bearing system, which includes flexible spacer, custom bearing design and specifications, and proprietary preload adjustment.
Birrana™ contamination control which includes isolation seals, contamination guards, and contamination kits
H-E Parts has now delivered 230 front and rear wheel groups to the customer and in excess of 1000 into the Hunter valley region. Due to the long-term success of the supplied Birrana™ enhanced wheel groups, the customer has also requested additional components for their Caterpillar ancillary equipment such as COR Cooling™ radiator assemblies, StaTerra Power™ engines, transmissions, final drives and differentials.