785c-water-truck-complete-rebuild
785C Water Truck Complete Rebuild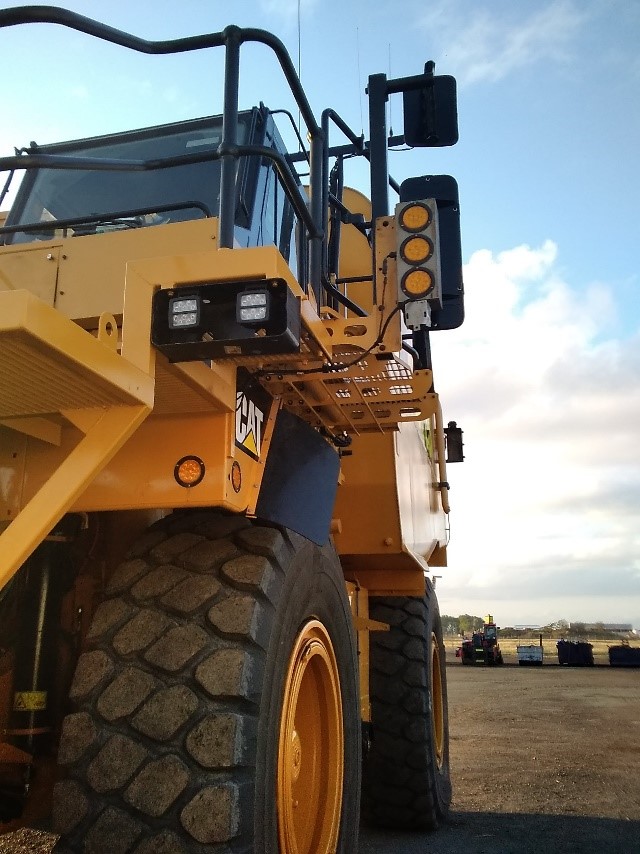 A global coal mine and longstanding customer approached H-E Parts to complete the rebuild of their Caterpillar (CAT) 785C Water Truck, with component supply. The work was awarded to H-E Parts due to a longstanding, mutually beneficial relationship where H-E Parts has provided numerous solutions over the years that have awarded enhanced performance and extended life in components across the customer's fleet. Additionally, H-E Parts can offer customers flexibility with their rebuilds by providing customer specific overhauls. H-E Parts is equipped to manage complete rebuild processes and supply all major components and parts, including our proprietary Birrana™ enhanced components and processes that award extended life while providing the total lowest cost of ownership.
The 785C rebuild scope of work included a request to supply and install major drivetrain components, including wheel groups, cylinders, struts, transmission, engine, torque converter and radiator assembly. Prior to any work being completed, the truck was disassembled and the frame was inspected to identify and resolve any corrosion and cracks. The chassis had multiple points of defects that required sandblasting and crack testing. These repairs are completed through our certified procedures that ensure the chassis performs as expected. In addition to major component supply, H-E Parts also provided additional parts and services to the:
Water tank, such as heavy corrosion and crack repair and body pivot pins that required line boring
Operators cabin including door seals, front covers, linings and interior accessories
Panels and guarding such as the refurbishment of deck panels, handrails and platforms
Hydraulic systems required multiple reseals across different tanks and pipes to stop leaks
H-E Parts Proprietary Product Innovations
H-E Parts Mining and Engine Solutions divisions work collaboratively to ensure engine and complete drivetrains perform as expected and to the best standards possible through shared technology, information and innovations.
Birrana™ proprietary technology and service specifications extend component life, promote maintenance efficiencies and increase performance.
H-E Parts StaTerra Power™ engines undergo proprietary balancing and engine testing that reduces premature part failures and improves equipment availability and performance. Similarly, our COR Cooling™ radiator assemblies, transmissions and torque converters are repaired using proprietary setup procedures and bearings.
With the success of the rebuild and the CAT 785C water truck back in production, the customer has requested two more truck rebuilds in the coming months.