National Glencore Contract Awarded to H-E Parts
H-E Parts announced today that they have been awarded a 1-year supply agreement with Glencore Coal Assets Australia Pty Ltd (Glencore), which incorporates the supply and overhaul of new and service exchanged radiators for Glencore's mobile equipment fleets across 24 mine sites in Australia. The contract has the provision for a further 12-month extension based on performance and includes all ancillary mining equipment as well as prime production mining truck, excavator and drill rig fleets.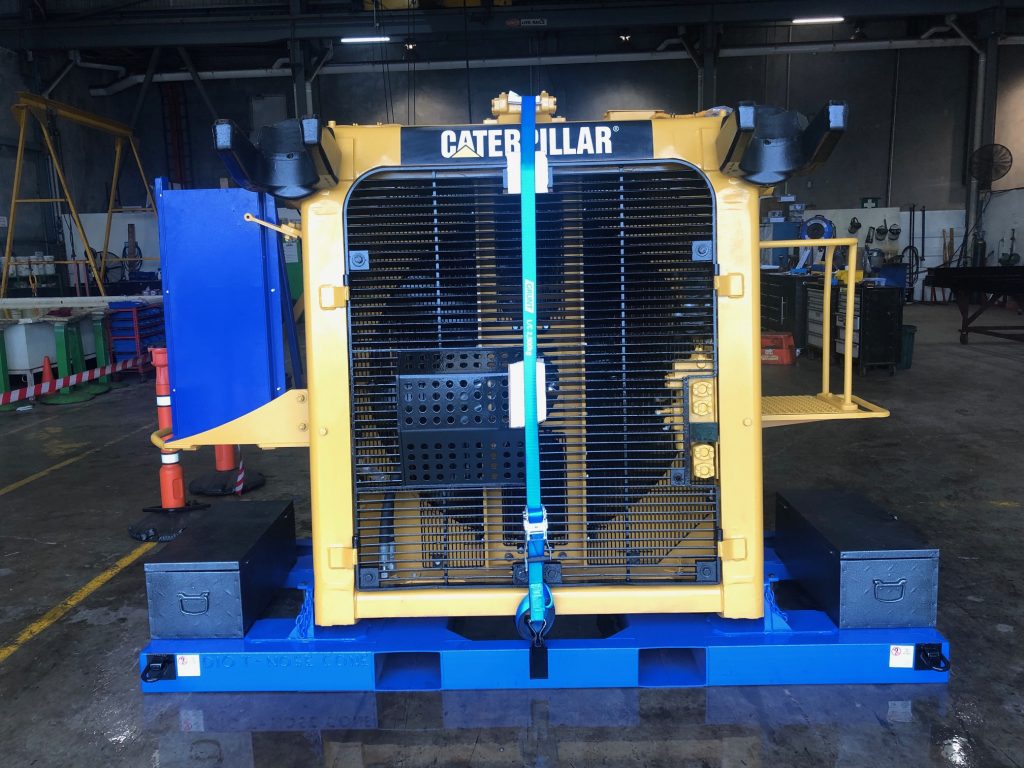 The contract will be managed by H-E Parts Mining Solutions Cooling Division branches and incorporates various styles of independent radiators and complete modular nose cones which include the radiator, fan and motor and charge air cooler as a complete assembly. The complete range of COR Cooling™ products are designed to provide extended service intervals, improved performance and increased productivity, whilst reducing equipment downtime and associated life cycle costs.
Ashley Hams, Mining Solutions Vice President stated that "Through historic and ongoing service delivery as well as continuous product engineering innovation, our COR Cooling™ product and service lines have advanced to be a market leader". Hams further commented that "the ability to supply application specific cooling systems to our mining and industrial customers working in some of the toughest conditions in the world, had demonstrated the engineering and quality prowess that H-E Parts has become synonymous with."
H-E Parts capability to provide innovative solutions and utilize specialized proprietary modelling software throughout its product development process, has allowed H-E Parts to provide customers with products that integrate enhanced cooling efficiencies and increased service performance value into their equipment.
H-E Parts manufactures and supplies high quality, innovative products that can also be tailored to our customers' specific requirements. H-E Parts in-house engineering, product and service offerings, guarantee we can support customers throughout the full product life cycle while working to award the end user with the lowest total cost of ownership for their operation.
H-E Parts believes that the partnership of the proven COR Cooling™ product line, combined with in-house engineering and service support, will provide a flexible, cost-effective, long-term solution for Glencore and look forward to a mutually beneficial relationship.