Chief Executive Officer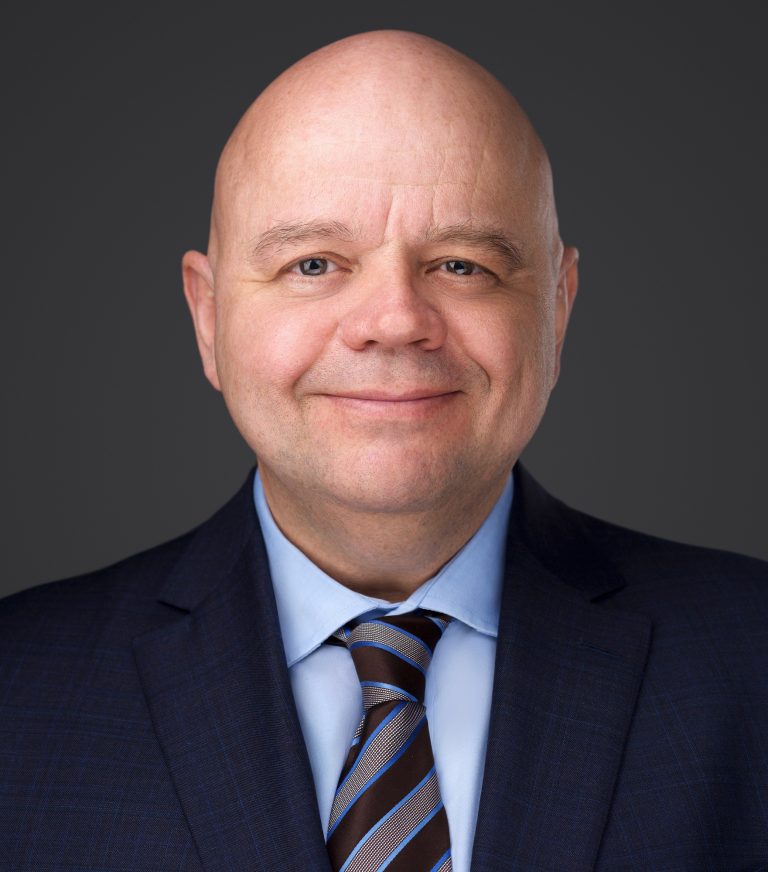 Simon Pelletier joined H-E Parts as President and Chief Executive Officer in February 2021. Mr. Pelletier provides leadership to an exceptional and experienced executive team that manages the global operations. Additionally, Mr. Pelletier will oversee the evolution of H-E Parts competitive advantage by fostering the well-established culture of innovation, customer service, and entrepreneurial spirit.
Mr. Pelletier joins H-E Parts with over 25 years of international experience in a broad range of operational, sales, and executive management positions serving the mining and aggregates industry. Working for an international OEM of mineral processing equipment manufacturer, Mr. Pelletier led the development of a global service, business-focused on providing mining customers with long-term service contracts for the maintenance and operational performance of their mineral processing equipment. Mr. Pelletier also managed the North American sales and operations.
Mr. Pelletier is a Board Member of Stella-Jones Inc. (SJ:TSX), a leading producer of pressure-treated wood products with revenues of approximately $2.0 billion USD.
Mr. Pelletier holds a Bachelor in Materials Engineering from the University of Windsor, Ontario, Canada.