Corporate Controller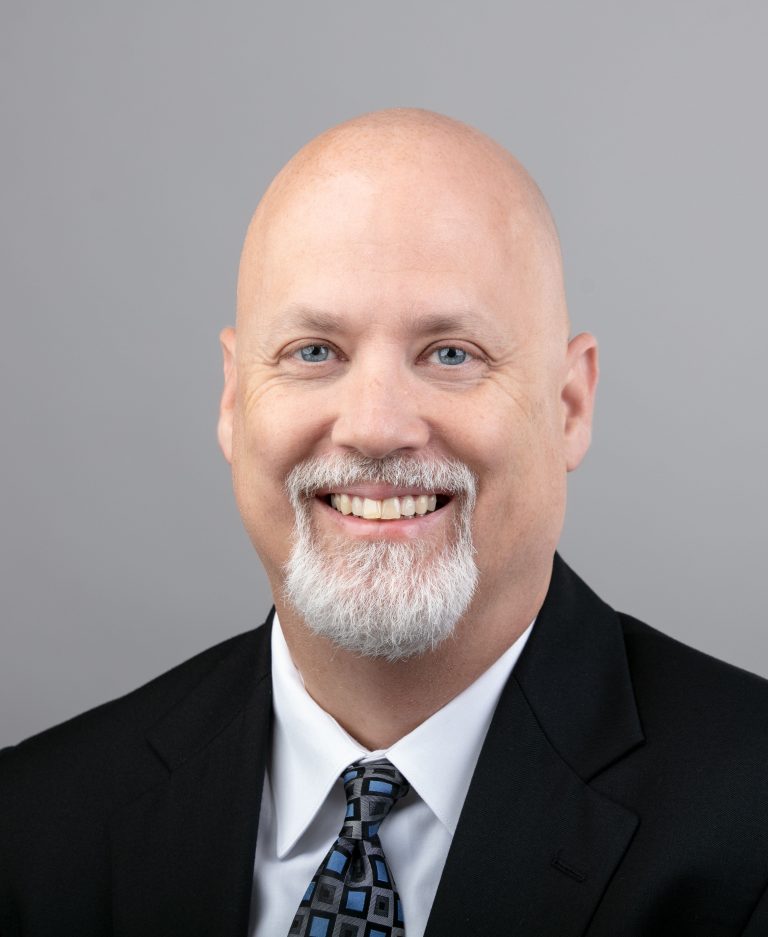 David Higgs joined the H-E Parts International team in 2018 and serves as a Corporate Controller.  Mr. Higgs brings over 25 years of experience in manufacturing and information technology service, accounting, and financial leadership to the team.  As Corporate Controller at H-E Parts International, Mr. Higgs is responsible for corporate consolidations, financial planning, and accounting functions for the Americas, treasury, risk management, tax compliance, and audit compliance.
Prior to joining H-E Parts, Mr. Higgs provided 15 years of Corporate Controller and Senior Director of Finance roles support for Fujitsu, another large global manufacturing and IT services company.  Mr. Higgs provided leadership in the development & improvements of a segregated global manufacturing delivery organization and separated regional sales companies.  Additionally, Mr. Higgs provided leadership at Fujitsu in North America growth to the cloud services and data center services businesses that tripled in size over three years.
Mr. Higgs earned his MBA with a finance concentration from Texas Tech University and has an undergraduate degree in accounting from Ouachita Baptist University.  Additionally, Mr. Higgs is a licensed CPA with a designation from the state of Texas.