Vice President & General Manager, Crushing Solutions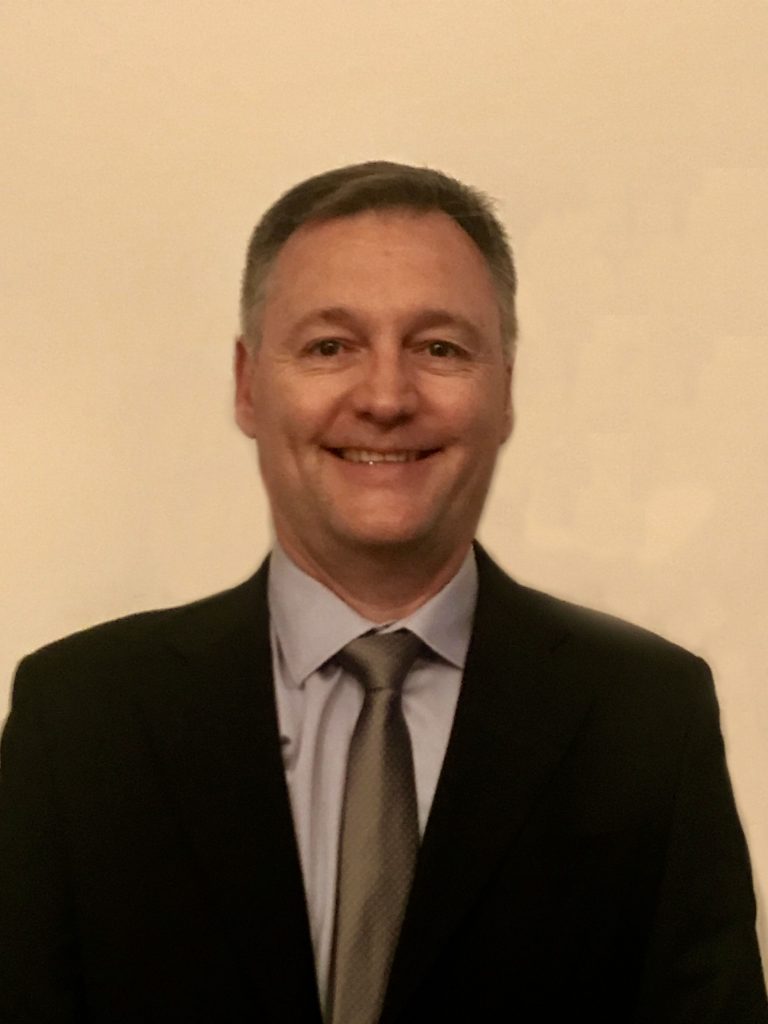 Gordon Fogwill has been a key player of H-E Parts since 2007, at which time he joined the team as a Business Development Manager for western Australia. Mr. Fogwill brings to H-E Parts more than 25 years of experience in mineral processing. In his time at H-E Parts, Mr. Fogwill has been responsible for the Crushing Solution operations internationally for Australia and Malaysia and he currently serves as the Director for the Chinese subsidiary.
Prior to his time at H-E Parts, Mr. Fogwill held senior positions at De Beers, GL&V, Screenex, Batemans Engineering, and Rio Tinto Iron Ore. Relying on his previous leadership experience, Mr. Fogwill now leads the Crushing Solutions division with keen insight into mineral processing, technical management, sales strategy and success, in addition to corporate management.
Mr. Fogwill's educational background includes an Engineering degree (Metallurgy) from the University of Pretoria and a MBA from Edinburgh University.