Air Starters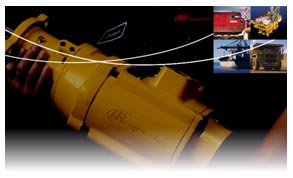 Engine Starting
H-E Parts offers the quality line of Ingersoll Rand Air Starter systems and other industrial engine starter products. These and competitive brand starter systems are serviced and repaired at our service centers.
Ingersoll Rand air starters are flexible, efficient alternatives to electric sources. They create sheer power from the natural environment, and are perfect for a wide range of industrial, marine, and automotive applications.
With over 100 years of engineering and manufacturing leadership, Ingersoll Rand is the expert in the technical development of air starting systems.
Vane Starters
150BM Series
3BMG Series
5BMG Series
SS175 Series
SS350 Series
SS800 Series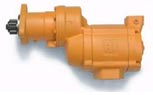 Turbine Starters
150T "F" Series
ST500 Series
ST600 Series
ST700 Series
ST900 Series
ST1000 Series
ST1000M Series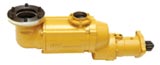 Gas Turbine Starters
TS700
TS900
TS1400 Series

Engine Barring Motors
B006 Barring Motor
T480 Barring Motor