Chief Financial Officer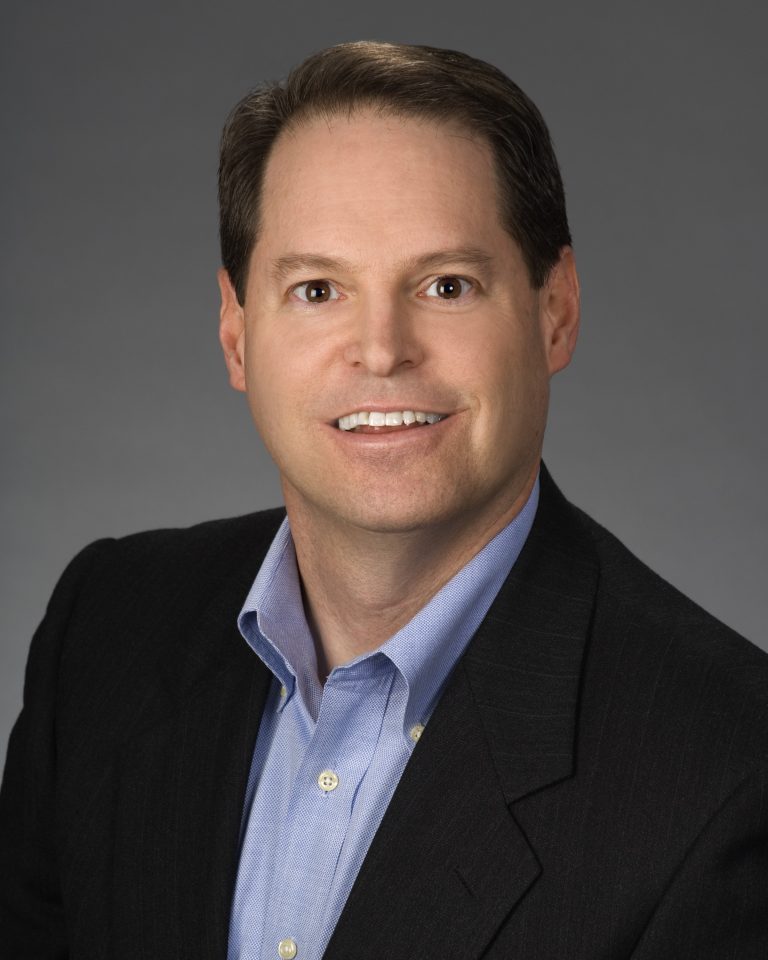 Ken Taylor joined H-E Parts International in March 2019 as the company's Chief Financial Officer, bringing nearly 20 years of experience in finance and accounting. In his role as CFO, Mr. Taylor is responsible for the company's finance, accounting, IT, legal and administrative functions. He identifies and drives paths forward to increase the value of the company for all stakeholders, including shareholders, lending partners, suppliers, and employees. Mr. Taylor works closely with all H-E Parts' subsidiaries to identify and implement steps to maximize cash flow through improved planning, analysis, use of working capital, and further investments in the business.
Prior to joining H-E Parts, Mr. Taylor served as Chief Operations Officer and Chief Financial Officer for Cellairis, a leading supplier of mobile device accessories and repair services through 500 domestic and international franchisee operated stores. Earlier in his career, he filled Chief Financial Officer positions at several companies including, InComm Holdings Inc, The Edge Flooring, Numerex Corporation, and Rodenstock NA. Since February 2018, Mr. Taylor has also served as a member of the board of directors and Chairman of the Audit Committee of Regional Health Properties, Inc, a publicly owned REIT of the healthcare facilities.
Mr. Taylor earned his Bachelor of Science in Accounting and Business from Illinois State University and continued on to earn his MBA, with a finance concentration, from Georgia State University in Atlanta, Georgia.