Vice President & General Manager, Mining Solutions North America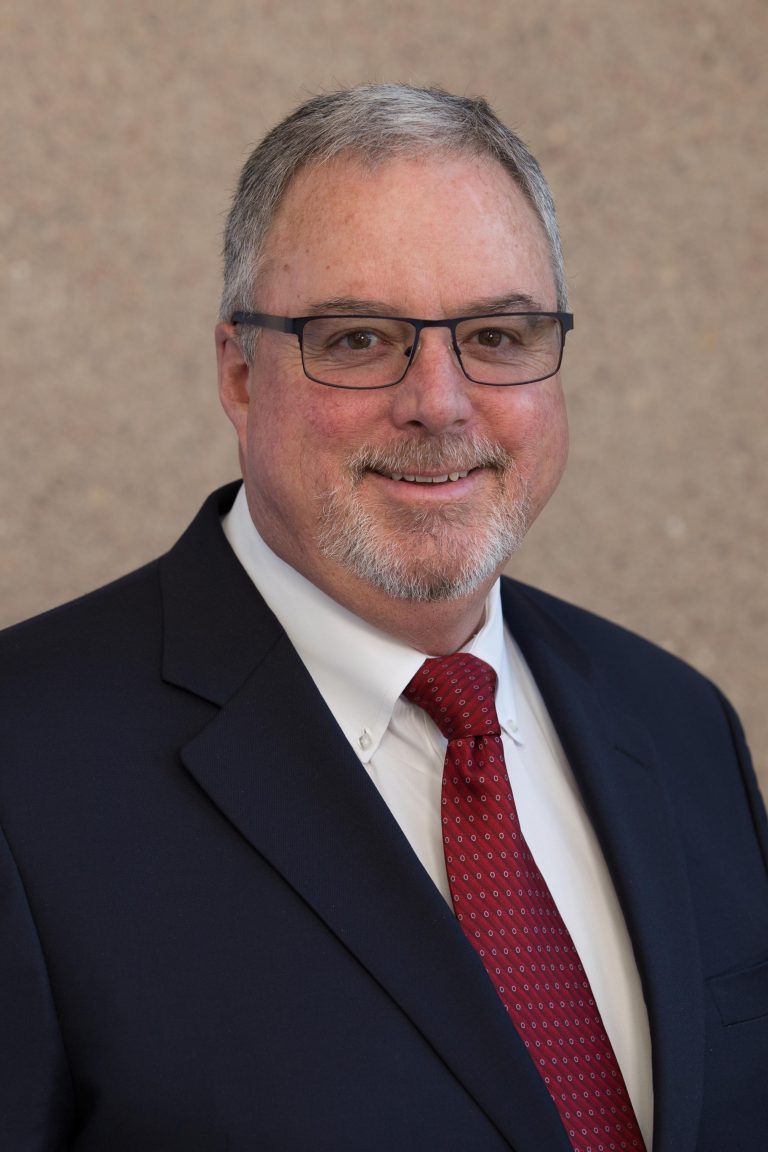 William L. (Bill Brown) joined H-E Parts in 2013 as President of H-E Parts Mining located in Billings, MT. In mid-2017, Mr. Brown was promoted to Vice President & General Manager of Mining Solutions in North America, overseeing the Mining, Engine and Used Parts division of North America. Mr. Brown has over 35 years of experience serving the mining industry with distributed, manufactured, and remanufactured parts and components. Mr. Brown leads the North American operations while also providing support to H-E Part's international accounts across the world.
Prior to joining H-E Parts, Mr. Brown held various positions including Vice President of Operations throughout his 31-years with Brake Supply Company, an aftermarket supplier of replacement parts and repair services for the mining and marine industry. As Vice President of Operations as well as serving on the board of Directors, Mr. Brown led all remanufacturing operations with a focus on safety, quality and production metrics for four U.S. remanufacturing centers.
Mr. Brown earned his Bachelor's of Science from Colorado State University in Fort Collins, CO. He has served on numerous mining industry and volunteer boards; specifically, President of the Wyoming Mining Associates and jointly served on the Board of Directors for the Wyoming Mining Association.