Vice President & General Manager, Mining Solutions Australia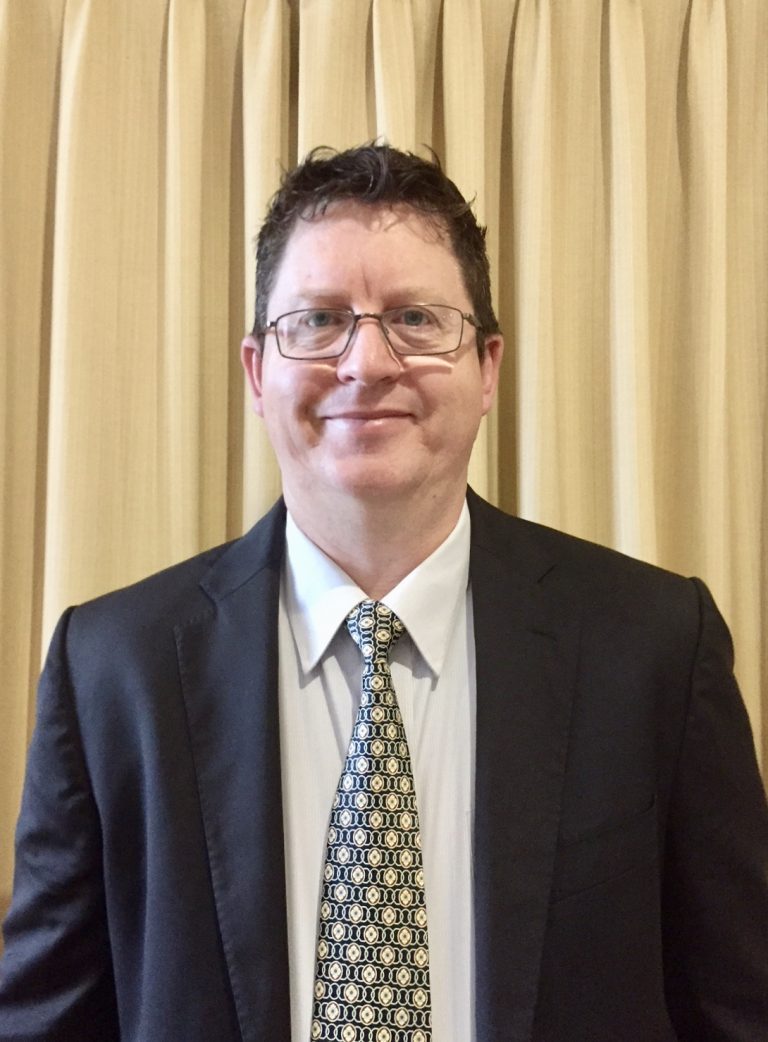 Ashley Hams has been a part of the H-E Parts team since 2008 before being promoted to General Manager in 2009. Mr. Hams was with the H-E Parts' acquired subsidiary, Birrana Engineering, for over 21 years.
Since H-E Parts added the Cooling Division and Engine Division to Australia in 2016 with subsequent facilities opening in 2018, Mr. Hams has become responsible for all mobile equipment business activities in Australia and Africa as well as providing support to other regions of H-E Parts for "Birrana" components, as required.
Prior to becoming General Manager, Mr. Hams resided in Mackay, managing and developing the Birrana business for over 14 years.
Mr. Hams has a Bachelor of Technology in Mechanical and Manufacturing Engineering from the University of South Australia as well as a MBA from Deakin University in Victoria.