Vice President & General Manager, Mining Solutions Chile & Peru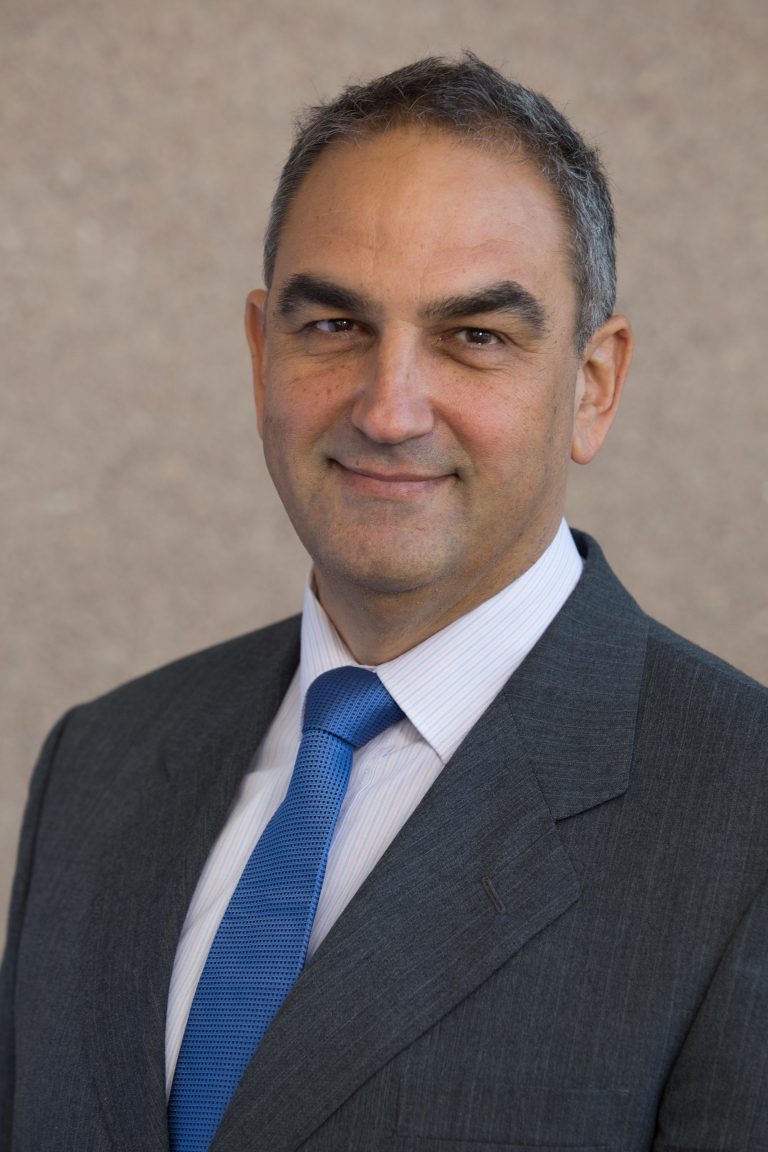 Alfonso Teplizky Ergas became a member of the H-E Parts team in 2013 when the Morgan Chile and Peru subsidiaries were acquired by H-E Parts International. Mr. Ergas brings to H-E Parts more than 20 years of experience in general and commercial management. Mr. Ergas leads the South American team with exceptional leadership, strategic planning and business development capabilities. He currently oversees 200 employees between our Chile and Peru locations.
Prior to his time with H-E Parts, Mr. Ergas worked as a Corporate Trainee for The Ergas real estate investment group. His investment portfolio included several commercial, residential and industrial properties located throughout the United States and Canada.
Mr. Ergas has an extensive educational background and speaks both Spanish and English. He has earned his Business Engineering degree from Universidad Diego Portales, his Marketing certification from the Universidad de Chile as well as his MBA from Iede Chile Institute of Executive Development.